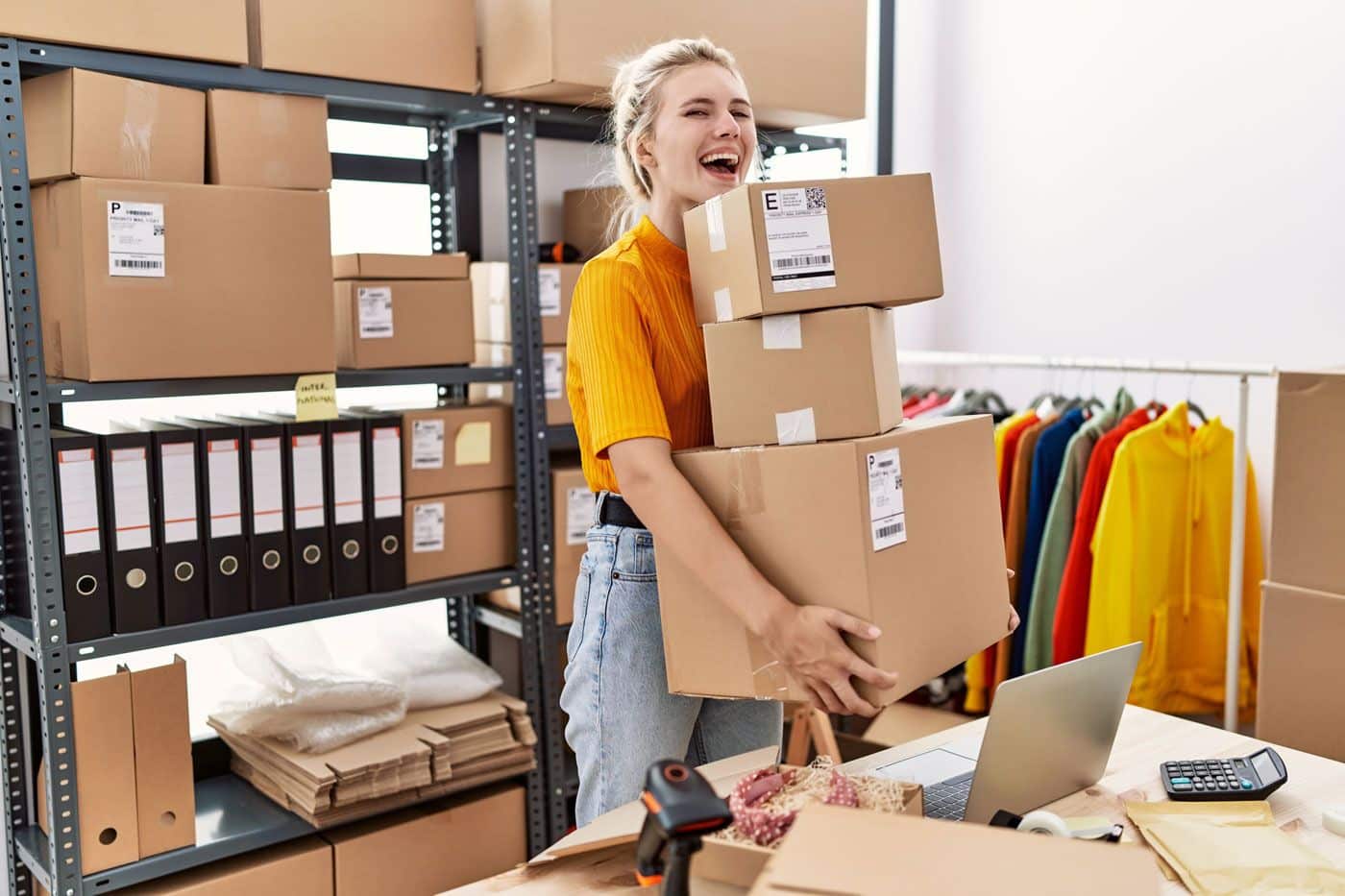 Customers often ask, "How long does it take to set up my new website with WordPress and Magento content?" It's a valid question with several factors. Usually, setting up a new website takes 2 to 4 weeks, depending on complexity. However, the timeline may change if we face difficulties obtaining assets or finishing other projects. Our team can handle multiple projects, so delays often result from asset availability.
For a smooth and timely project, prepare a few items before we begin. We're here to help, so don't hesitate to ask for assistance. Here's a list of items to have ready for your new website project with a Webtomix WordPress Developer:
Logo: Provide a high-resolution vector format logo. If not available, supply the largest PNG or JPEG file.
Images: Offer original, high-resolution business images. If none, we can recommend suitable stock photos.
Text content: Supply well-written, edited text for your products or services. Give us the final copy version.
Social media links: Share all social media links, as we may integrate them into the website.
Branding guidelines: Share any branding guides to maintain consistency and gain insight into your brand.
Access to existing website: If you have an existing website, provide backend access for a seamless transition.
By following these guidelines and providing necessary assets, we can ensure your WordPress and Magento content website project runs efficiently and meets your expectations. Contact us to get started on your project today. 
If you need any long-term help with your website talk to our sales person about getting one of our prepaid contracts. These are convenient and can save you a bunch on your hourly rates.