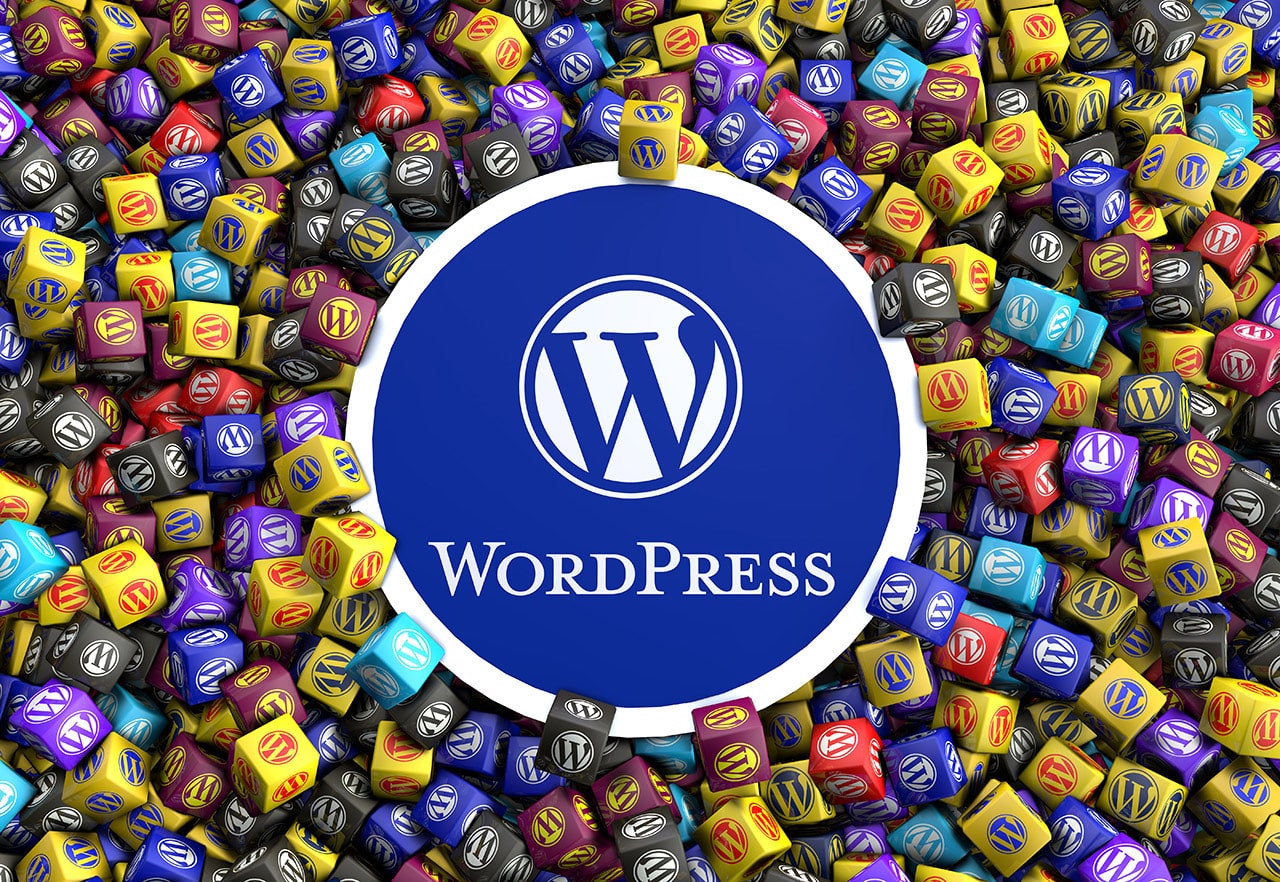 Minnesota WordPress Developer:
Custom Web Development Services
Maximize Your CMS with Webtomix
As a leading Minnesota WordPress Developer, Webtomix offers top-quality Custom WordPress Web Development services. Our expertise includes custom plug-in adjustments, API integration, and improved website responsiveness. Enhance user experience, boost organic traffic, and increase conversion rates with our help.
Comprehensive WordPress Solutions
From seamless WordPress website configuration to post-launch monitoring, our services cover it all. Count on us for malware protection and troubleshooting, ensuring optimal website performance.
WordPress Customization and Optimization in Minnesota
Choose the Perfect Theme
Let our Minnesota WordPress Developer team guide you in selecting the ideal theme for your brand and target audience. Our focus is on versatile and inclusive themes that work smoothly across all platforms, making site navigation a breeze.
Search Engine Optimization
Our team optimizes your site's content for increased visibility in search engine results. We use tools to identify keywords that attract web crawlers, ensuring higher search rankings.
Ongoing Support
Experience continuous support for any post-customization challenges with your WordPress website from our expert Minnesota WordPress Developer team.
WooCommerce Development and Management in Minnesota
Expand your WordPress site's capabilities with our Minnesota-based WooCommerce development services. Create a user-friendly e-commerce store, reach a wider audience, and seamlessly connect with other online platforms.
Minnesota WordPress Migration Services
Transition from other CMS platforms to WordPress smoothly and securely with our expert assistance as a leading Minnesota WordPress Developer. We assess and upgrade your migrated website for better content organization and management.
WordPress Speed & Performance Optimization in Minnesota
Prevent slow page loading times and lost site visits with our Performance & Speed Optimization services. We work on optimizing graphic and video formats for compatibility, ensuring a fast and accessible site.
Quality Assurance and Testing from Minnesota WordPress Developer
Our team prioritizes positive user experiences through extensive research and testing. Utilizing tools like Lookback and Optimal Workshop, we gain valuable insights to enhance your website's appeal and usability.
Support and Maintenance in Minnesota
Webtomix offers ongoing monitoring and maintenance services as a trusted Minnesota WordPress Developer. From malware protection to addressing performance issues, we keep your website safe and efficient, letting you focus on your business.
WordPress A/B Testing in Minnesota
Optimize user experiences by comparing two website versions with our WordPress A/B Testing. Analyze performance metrics and user engagement to identify the most effective design for your site.
Site Audit and Optimization in Minnesota
Keep your WordPress site running smoothly with regular backups, bug sweeps, and security updates. We also ensure up-to-date content and mobile optimization for a polished, fully optimized website.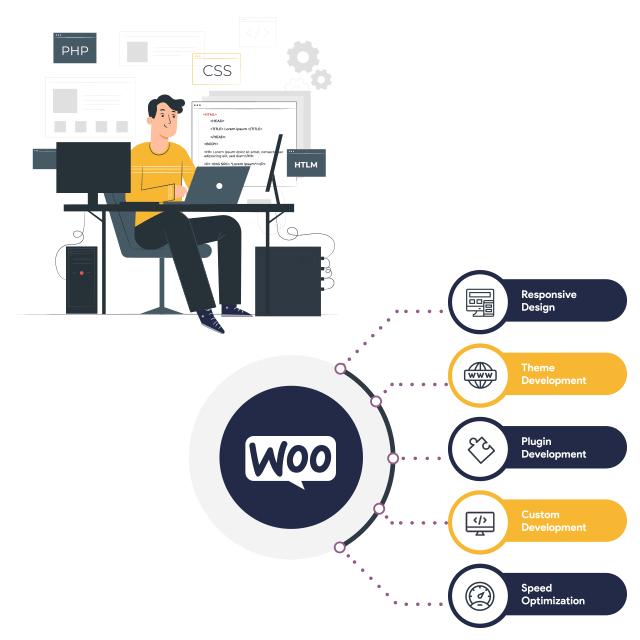 WooCommerce Development
Our team offers WooCommerce development and management services to enhance your WordPress website's capabilities. By leveraging this plugin, we can help you create an e-commerce store that reaches a wider audience. Together, we can design a user-friendly interface that makes it easy for customers to navigate your store.
Using the WooCommerce plugin, we can build checkout pages and ensure secure payment processing for your customers. We can also optimize your shipping options and labels. Our team can connect your site with other online platforms to feature promotional ads and improve your overall online presence. Just imagine all the successful online shops out there – we can create one that's perfect for your business using this plugin.