Professional eCommerce development services are a popular choice for entrepreneurs and business owners who want to establish an online presence and create a digital storefront for their customers. Our custom Magento development solutions provide a seamless way for your business to thrive online. With eCommerce experiencing a yearly growth rate of 23% and an increasing number of vendors offering enticing discount schemes, deals, and unique marketing strategies, businesses that fail to embrace the digital commerce world risk losing their customers to fierce competitors.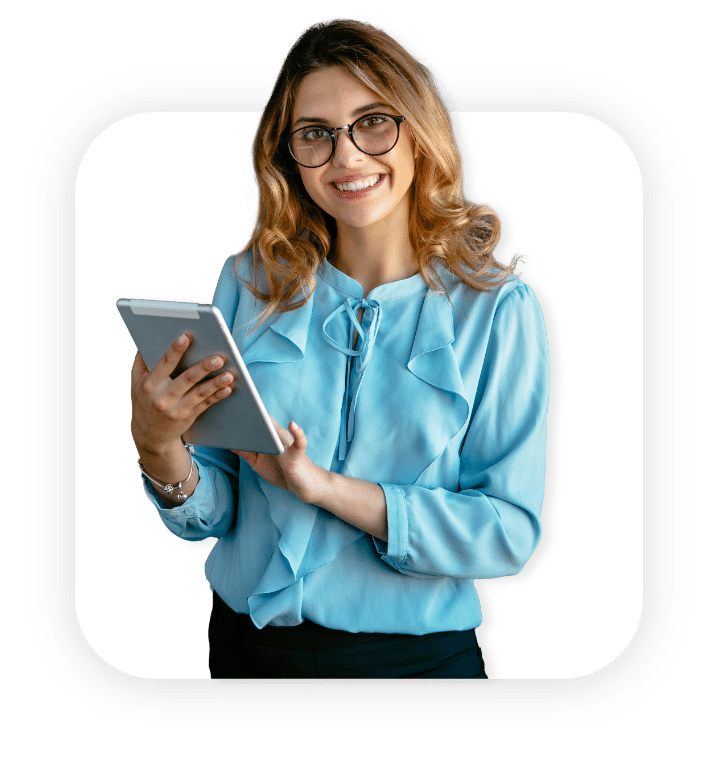 Professional eCommerce Development Services
We've had the privilege of working with a diverse range of industries across the globe. Our team can assist you with every aspect of eCommerce development, from initial planning to UX design, UI development, and store deployment. We specialize in developing customized websites, Magento extensions, and providing Magento marketing and migration services.
Our top priority is customer satisfaction, regardless of whether you have a small business or an enterprise. Our team of dedicated Magento developers will provide personalized attention to your eCommerce website development needs.
With our expert team of Magento developers, we offer innovative solutions that can help expand your business and increase your online presence. If you're looking to drive more traffic to your website, consider hiring a dedicated Magento developer from our team at Professional eCommerce Development Services.
Custom Magento Development Services
CUSTOM WEB STORE DESIGN
Our specialists will perform a full check of your server environment and provide settings that will work best for your store.
CUSTOM STORE DEVELOPMENT
Our custom eCommerce Development Services includes developing feature-rich, responsive and highly functional web applications. Our certified Magento developers can bring you creative solutions out of your expectations.
CUSTOM MAGENTO EXTENSION DEVELOPMENT
We understand your requirements and we are skilled enough to accomplish your needs with our custom Magento extensions developed by experienced developers. Magento extensions can help your web store add more functionality and add more features to engage new customers and retrieve old ones.