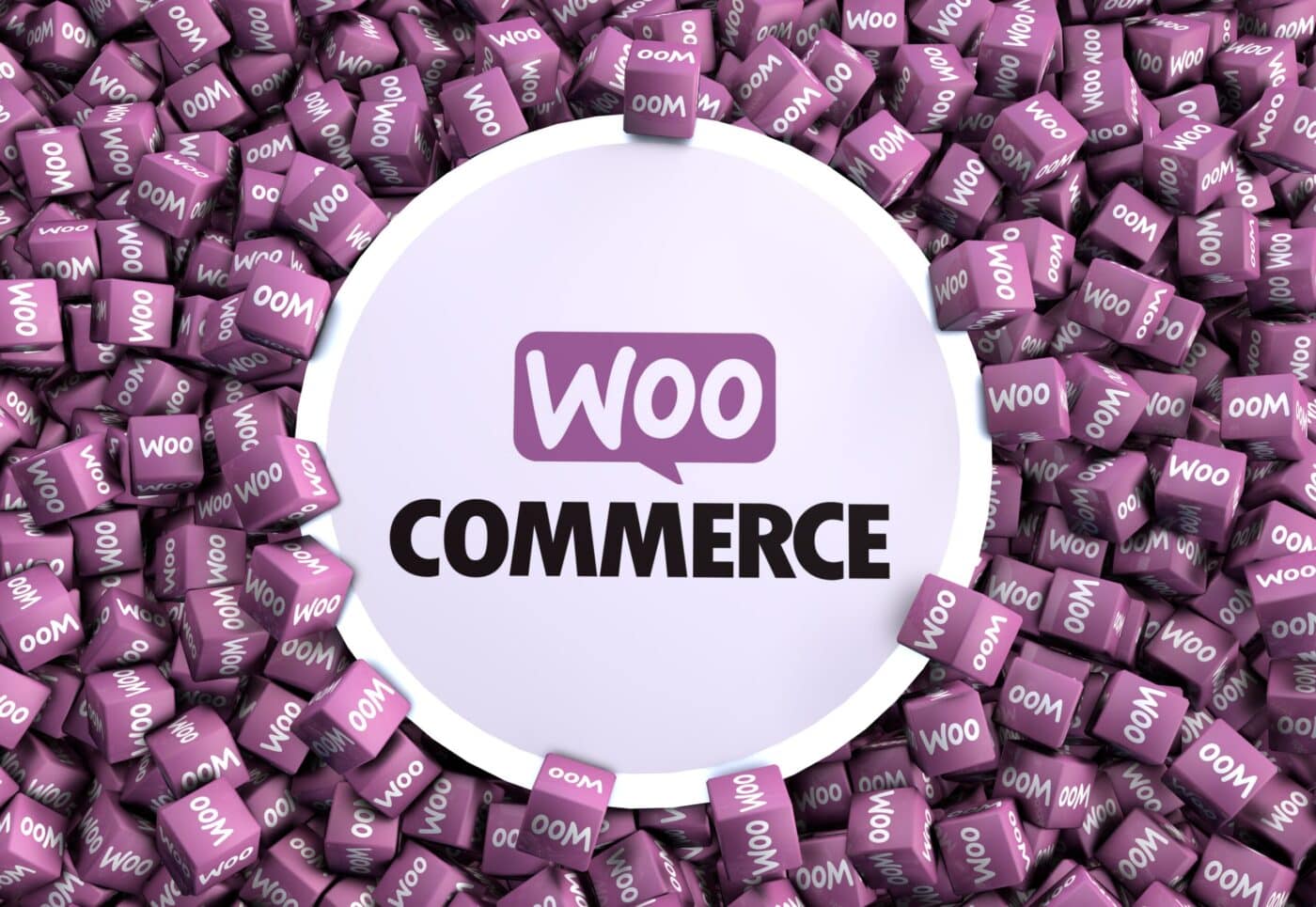 WooCommerce Development
Our team offers expert WooCommerce development and management services for your WordPress website. By leveraging this powerful plug-in, we can assist you in establishing a robust online store that reaches a wider audience. We can collaborate with you to design an intuitive user interface that enables customers to navigate your store seamlessly.
Moreover, we can utilize this plug-in to create secure checkout pages and safeguard your customers' payments. We can also fine-tune your shipping options and labels to ensure efficient order fulfillment. Additionally, we can connect with other online platforms to promote your brand and improve your online presence. With our WooCommerce expertise, we can create an online store for you that rivals those of your favorite e-commerce sites.
Affordable Ecommerce for your Website.
WooCommerce is a popular e-commerce plugin for WordPress that enables users to turn their WordPress sites into fully functional online stores. Here are some of the advantages of adding WooCommerce to your website:
Easy to use: WooCommerce is user-friendly and easy to set up, even for those who are not tech-savvy. The plugin offers a wide range of features that can be easily customized and managed, allowing you to create an online store that meets your specific needs.
Customizable: WooCommerce offers a variety of themes and customization options that allow you to design your online store to match your brand and style. You can choose from a variety of templates, colors, fonts, and layouts to create a unique look that sets your online store apart.
Integrations: WooCommerce integrates with a variety of popular payment gateways, shipping providers, and other e-commerce tools, making it easy to manage your online store's transactions and inventory. You can also integrate it with third-party tools such as Mailchimp, HubSpot, and Salesforce to enhance your marketing and sales efforts.
Scalable: WooCommerce is highly scalable, allowing you to start with a small store and grow it into a large e-commerce platform as your business grows. You can add features and functionality as needed, without worrying about performance or stability issues.
Open-source: WooCommerce is an open-source platform, which means that you can customize and extend its functionality as needed. This makes it a cost-effective option for small businesses and startups that may not have a large budget for e-commerce development.
Overall, incorporating WooCommerce into your WordPress site can provide a variety of benefits, including increased sales, improved customer experience, and streamlined e-commerce management.